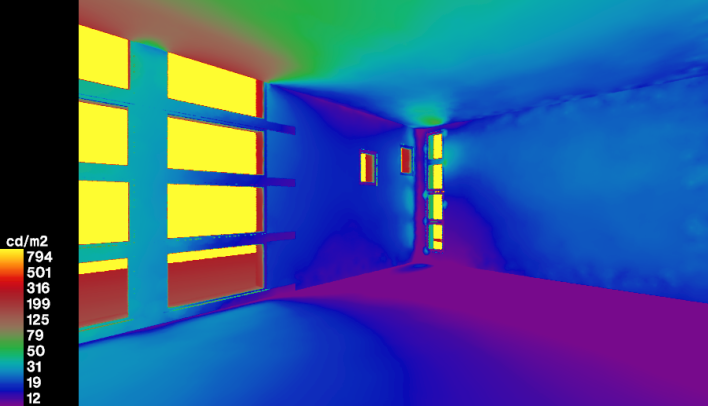 "An oasis in a crowded city center, the Gohar Khatoon Girls' School in Mazar-i-Sharif, the capital of Balkh Province in northern Afghanistan, was built under the auspices of two American aid organizations, which brought together a U.S.-based design team, Afghan construction crews, and local government in a unique collaboration to restore and elevate a battered educational infrastructure for young women."
-Architectural Record, January 2016.
The Center for Integrated Design's  Michael Gilbride served as the daylighting  consultant for the project. Read the full article on Architectural Record's website.