Funding Partners of the Integrated Design Lab help shape future design leaders, and drive meaningful and timely change in the built environment.
Founding Partners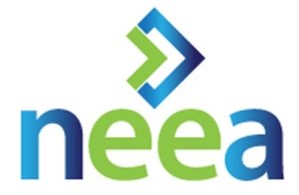 The Northwest Energy Efficiency Alliance (NEEA) is an alliance of more than 140 Northwest utilities and energy efficiency organizations working on behalf of more than 13 million energy consumers. NEEA leverages its strong regional partnerships to effect market transformation by accelerating the adoption of energy-efficient products, services and practices.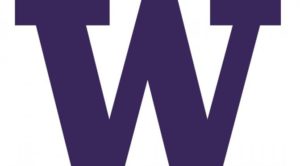 The University of Washington acts on its great capacity to educate as well as its ambition for addressing society's most vital issues — all motivated by the shared concern for humanity as is characteristic of our region and the people who join it.
Project & Research Partners
Puget Sound Energy
Seattle City Light
AIA National
AIA Seattle
City of Seattle – Office of Sustainability and Environment
National Science Foundation
U.S. Department of Energy
The Bullitt Foundation
UW CID Partnership
Learn more about firms that support our work through our Partnership Initiative page.
Current Collaborators