The Integrated Design Lab advances its mission to support an energy efficient and healthy built environment through interconnected research, technical assistance, education, and outreach services. Our service streams work in tandem to directly address real life challenges faced by design teams and to inform professional and public communities.
For more information about our work, please visit: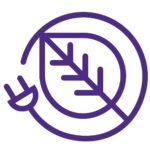 Highlights of IDL's active and completed technical assistance projects, and research and education initiatives.

IDL's research findings, including recent publications examining important design factors, such as climate's role in design and building energy use, the impact of occupant behavior on energy use, and the health impact of green buildings.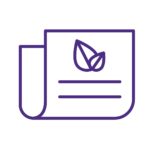 IDL in the news.