Center for Integrated Design
Overview
Our education and outreach programs connect the Integrated Design Lab's discoveries and the transformative knowledge of others for the building industry and public through educational programs and other offerings. These include professional education, project-based just-in-time educational seminars and workshops, and high performance curriculum development for professional groups, utilities, energy agencies, and traditional higher education at the University of Washington and other colleges and universities across North America. The goal of this work is to transform the market for the highest performing buildings by reaching out and educating leaders of today and tomorrow in how to meet 21st century building performance challenges with knowledge and policies that favor renewable and regenerative buildings, neighborhoods, and cities.
Our Experience
Our faculty has focused for the last 15 years on assisting practicing professionals in architecture, engineering, construction, development, and building operations to improve their knowledge of energy efficiency. We have delivered many courses at traditional national meeting and conference venues and, more non-traditionally, offered hundreds of luncheon and half-to-whole day project-based workshops. We have pioneered these just-in-time knowledge delivery opportunities so as to increase the meaning and reality of putting high-performance building knowledge to work directly on a project in the office.
Current and recent professional education projects include: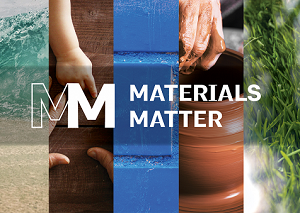 In 2016-2017, the University of Washington's Integrated Design Lab partnered with the Carbon Leadership Forum and the Health Product Declaration Collaborative to develop and deliver Materials Matter, a professional education series on sustainable building materials selection.